Pay Per Click Services (PPC)
PPC Management Services that Increase Your Leads & Sales
PPC advertising is a highly controllable, cost-effective way to earn a spot at the top of Google and Bing search results as well as on websites and digital platforms where your target audience spends the most time browsing. With 97% of the world's population turning to online search to find local products and services and 75% of people agreeing that paid ads make it easier to find the online information they're looking for, and 63% of online searchers say they click on paid ads. If there's ever been a time to invest in PPC management services from a top PPC company like WebUpgrade, that time is now.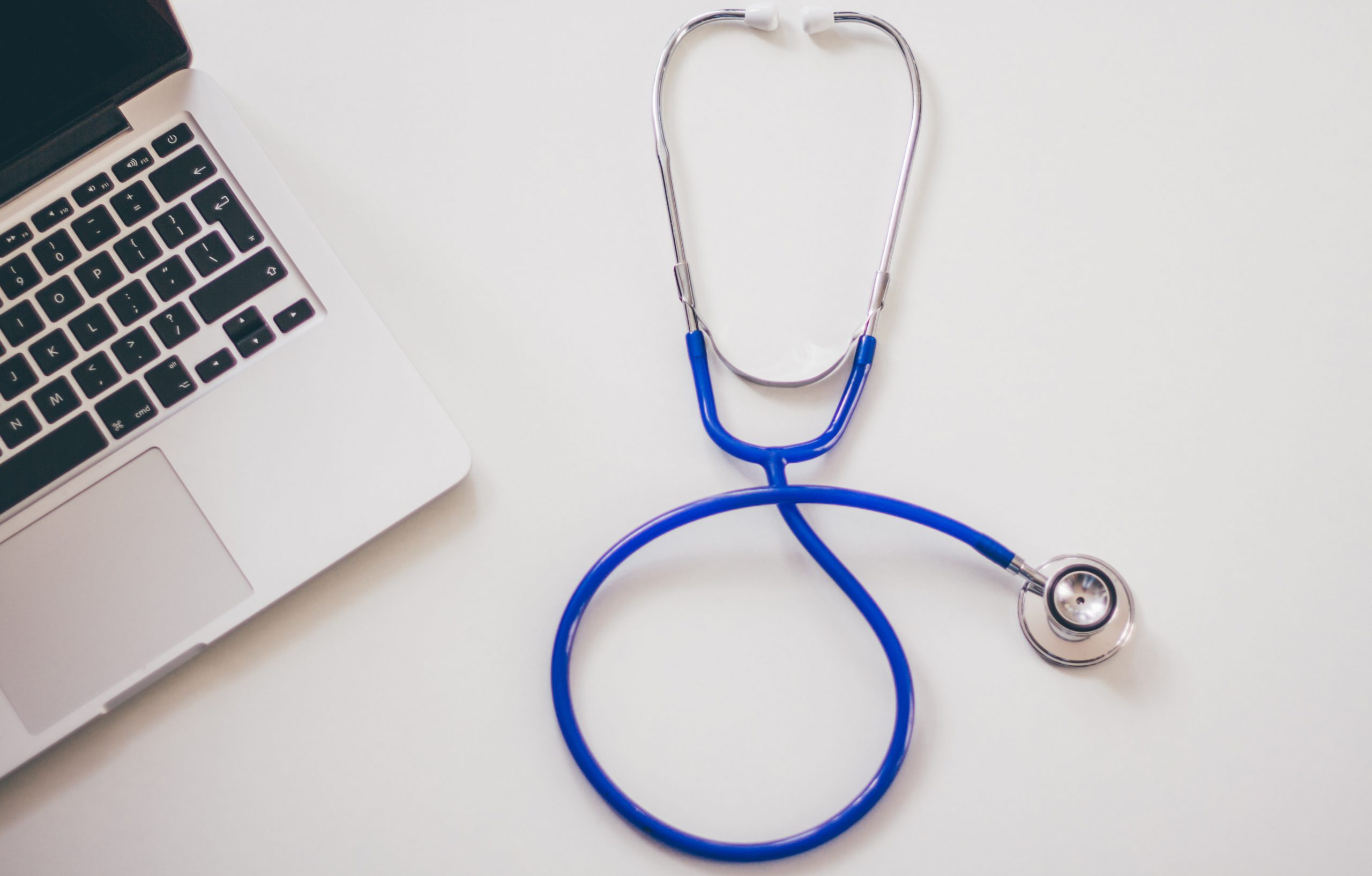 Google's Pledge
Your Money Or Your Life
Generate high-quality traffic and increase conversions:

Fuel your website with high-quality traffic and watch your conversions explode. There are over 3 billion searches every day. These searches are full of people looking for answers and solutions to their problems. A percentage of these searches are problems that your business solves. Through the use of ppc management services, you can pull new customers to your business immediately.

Get results instantly:

Paid search ads will drive traffic to your website instantly once setup. Unlike organic search listings, you will be on the front page of Google instantly. However, you pay per click on your search ads. It is important to make sure you are paying for clicks that convert into conversions. In addition, it is even more important that your cost per conversion is not higher than the value of your customers.

Upgrade Your Page Quality
Progression of HTTPS Usage
No HTTPS means No Clients
Without securing your site with an SSL certificate (enabling HTTPS), search engines will rank you significantly lower or not even list you at all! At WebUpgrade, we promise to never let this happen. As tech evolves, we will ensure you also evolve with it.

Start Evolving Your Website
Why should you care?
We love good SEO
Search engine optimization or SEO is one of the most important factors in competitive website development. Website search giants like Google and Bing rank websites based upon a few factors: Backlinks, Website Reviews, Broken Links, Mobile Friendly, Secure to list a few.

Google and Bing are continuously changing how their search algorithm works to improve user experience. Which means, your business needs to abide by these changes or else you will be left behind.

Start Optimizing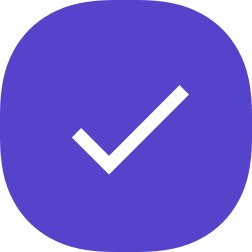 Metadata
---
Key data used to describe each page's contents and relevancy to search engines. This is imperative to good SEO since search engines need to know what each web page contains.
Local Audience
---
If you are a dental practice, restaurant, or other local business, then you care more about appealing to your community than that of the world.
Backlinks
---
These are references to your site from other external websites. Backlinks are highly valued in SEO and can significantly improve search results.
Mobile Friendly
---
Mobile search traffic surpassed desktop traffic back in 2016. 94% of people with smartphones search for local information with their phones. It is crucial to ensure your site is mobile friendly or else you will be at a serious disadvantage.
Analytics
---
Using analytics, we can determine how people are currently finding your site. Viewing data about the demographics, related successful keywords and other useful metrics, we can create a working model to ensure your SEO continues to improve.
SSL Encryption
---
SSL Encryption is the standard protocol now for all websites. If your website does not have SSL enabled, Google won't just dock your website points but actually admonish it as they have declared in their recent pledge.
Let us handle the rest
WebUpgrade's Process
At WebUpgrade, we understand these constant changes from Google and Bing. By doing so, we can systematically ensure that you remain at the top of the search results for your business.

Our process relies heavily on data. We analyze your website as well as your competitors' websites first. After the general research phase, we take into account your own input on your target audience and tailor the site towards that demographic. Finally, we use the analytics and custom WebUpgrade tools to ensure you follow the Search Engine's guidelines to keep you at the highest ranking.

Start Today